NOTICE TO PROSPECTIVE TENANTS:
Welcome to our page! Please check our listings for price and availability.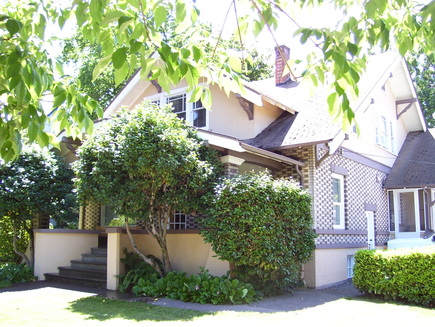 Our office at 1264 Pearl St. # 8

Policies

For Prospective Tenants:

-We are NOT currently taking reservations for the 2021-22 school year due to complications from COVID-19.

-Applications are handed out in person, we will not rent properties site unseen unless previous arrangements have been made.

-All applicants are subject to background checks, including criminal and rental history, and financial status.

-All applicants must provide a copy of a photo ID.

-Any applicant who does not have at least one year of verifiable rental history must have a co-signer.

-There is no charge to apply for a property!

-If you rent a property in advance, we charge 1 month's rent up front as a reservation for the property. This is applied to the total move-in cost which consists of a first month's rent, a final month's rent, plus deposits.

-We provide complimentary garbage service and yard care to all of our residential tenants.

For Current Tenants:

-Make all checks payable to: George F. Baker or Grant Baker


-Rent is due the 1st of each month, and is considered late by the end of the 4th day, subject to a $50 late fee

-Rent can be sent to our office or dropped off in person

-Office hours are 9:00 AM -5:00 PM Mon-Fri (Excluding Major Holidays)

-For Maintenance Requests, and ANY NON-EMERGENCIES please call our Office, Cell phone numbers are to be used in emergency situations only!






About Us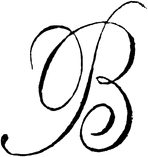 Baker Rental Properties is a private, family owned rental company specializing in Student Housing. Most of our properties are on are near the University of Oregon campus. We offer friendly, reliable service, and most importantly, a clean and quality place to call home.

---



Contact information